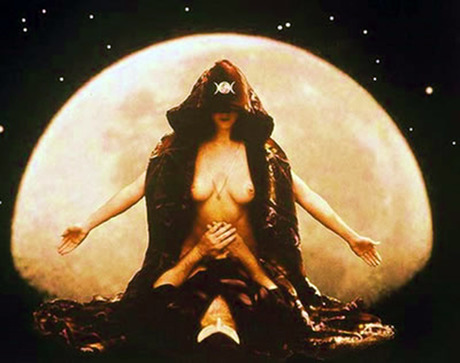 Join Enrique Recuero, Diana Sparx, and Reverend Grimes as we discuss the occult. The world of modern secret societies, sex magick, Aleister Crowley, The Golden Dawn, and other such mysterious curiosities.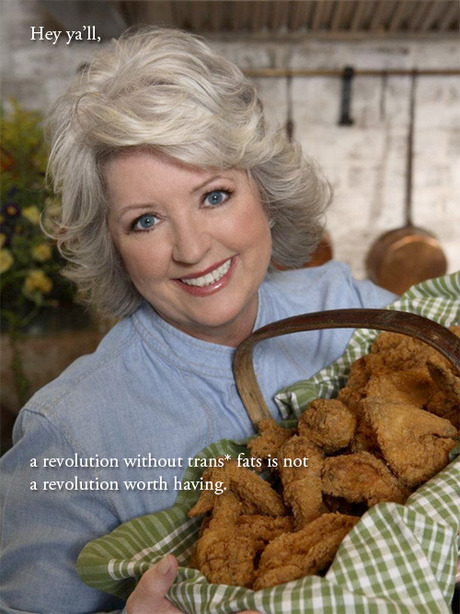 This episode is about food, food culture, eating disorders, the neurology of food, food fetishes, etc. And lots of silly gonzo banter for your laughter.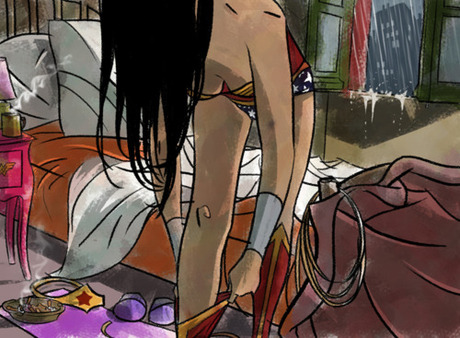 On this episode we have Rev. Grimes from our sister podcast
http://randombitsofgeek.podomatic.com/
We discuss the sexualization of women in these genres, human sexuality in general, including some provocative bits of evolutionary psychology. We discuss feminism pro's and cons, and also pros and cons about how our favorite forms of so called "low brow" literature frame those who don't suffer from a y chromosome.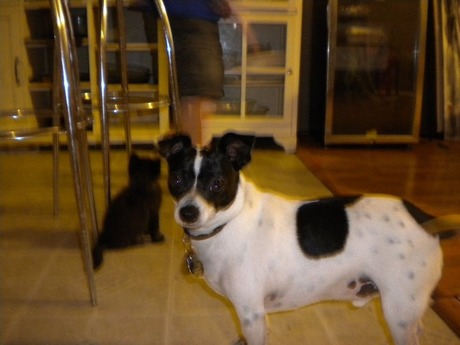 Reverend Grimes is the newest addition to the podcasting team. Here he is with Grinning Bear-it (which will not be his name on the next episode) discussing table top role playing game culture, game of Thrones, dog penis, and making fun of our friends.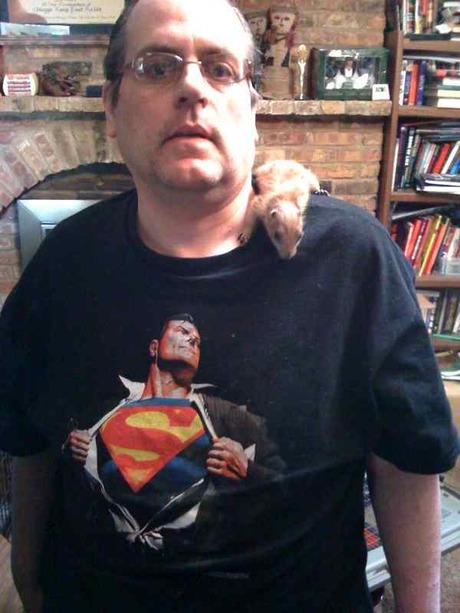 Rob Weiner is an academic author on pop culture, specializing in Captain America, Spider-Man, The Grateful Dead and Transgressive Film. He created a controversial cataloguing system for comic books in public libraries, and is an advocate for the academic value of pop culture in general.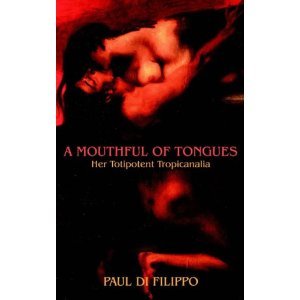 Sci Fi Erotica, and steampunk with author Paul Di Filippo
get complete show info at http://mindcorepodcast.blogspot.com
This episode is about the questions of atheism. For all info please go to the show's blogger blogspot.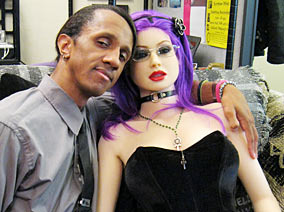 This is our interview with Davecat who is awesome. If you really want to know whats up go to our real website: